Back to all Webinars
Let's Talk: Holocaust Survivor Testemonial
P2G Baltimore-Ashkelon
08.04.2021 | 19:00 | UTC+03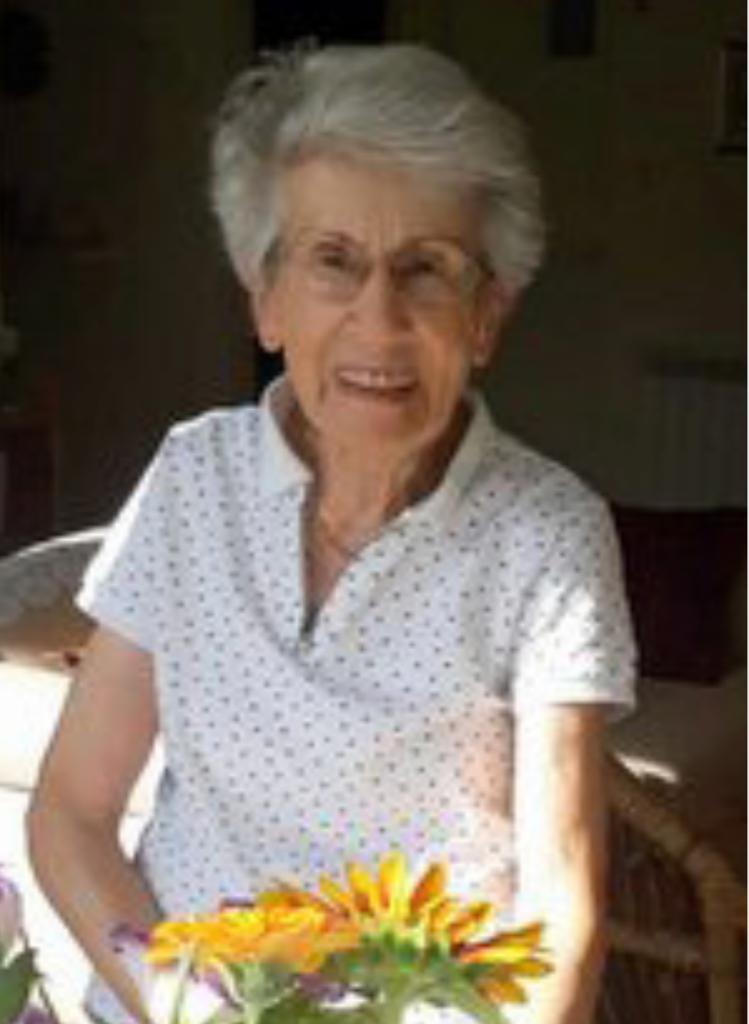 Ruth Tuchman
Israel
Download Asset
In observence of Yom HaShoa, Holocaust Remembrance Day, please join us to discuss how Israelis mark the holiday, observe this day together with our frineds from both Baltimore and Ashkelon and hear from Holocaust Survivor Ruth Tuchman.
Ruth Tuchman shares her story about growing up during the war, relocating to the United Kingdom at the Kindertransport and ultimately making Aliyah ti Ashkelon in 1998.
In partnership with The Associated's Inside Israel Forum.