Your Resource Center
for Community Resilience
In partnership with: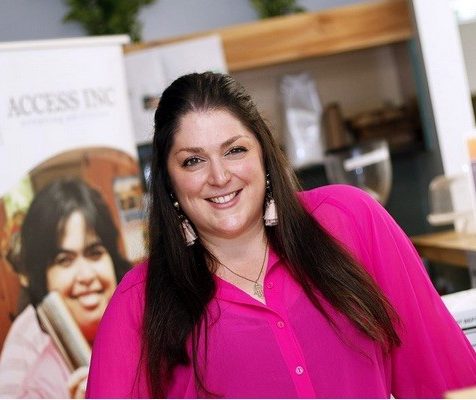 "The Inclusive Crisis Preparedness and Management Webinar series was a valuable opportunity to learn from world-leading experts at Beit Issie Shapiro. We are so grateful to JReady for passionately and seriously taking our request to focus on disability in times of crisis and Beit Issie Shapiro for heeding the call. Thank you."
Sharon Malecki
NFP and Human Services Professional, former CEO of Access Inc, Melbourne, Australia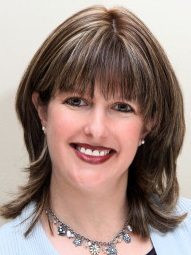 "JReady helped us prepare ourselves quickly and allowed our decisions to be made with information learned from other communities and professionals, feeling like we're really one big community is the real beauty of JReady. It brings people with expertise and knowledge and the willingness to help fellow communities to one central forum."
Wendy Kahn
National Director of the South African Jewish Board of Deputies in Johannesburg, South Africa.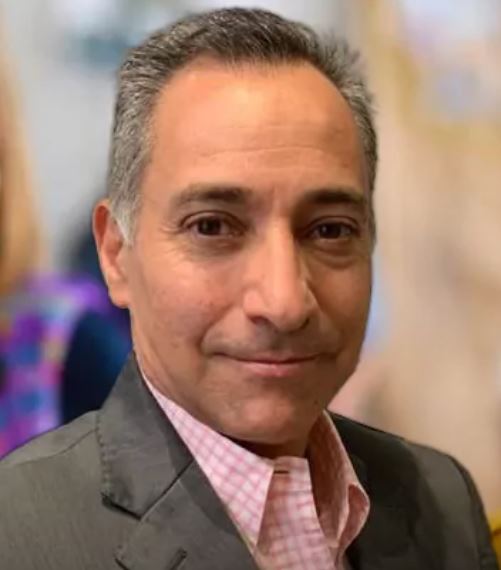 "We participated in many international forums through JReady, and the platform will be beneficial to us even after the pandemic. Now we have so many relationships and feel we're never alone. In a way, COVID has made us stronger, and JReady has played a key role in overcoming physical boundaries, allowing us to turn problems into opportunities. We need to ensure that continues."
Dr. Aaron Wornovitzky
President of the Council of Jewish Education of Mexico and a professor in the master's department of the Universidad Hebraica in Mexico City, Mexico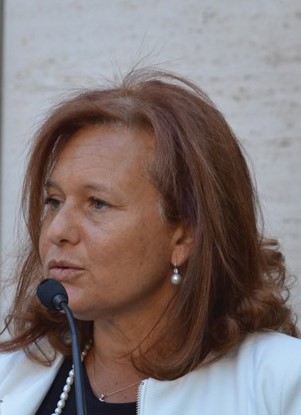 "The Jewish Agency supported us by providing funds and vital & basic supply. We are all grateful for that. The difficult and sad situation has become a ray of light and a testament to the endless solidarity of the Jewish people."
Ruth Dureghello
President of the Jewish Community of Rome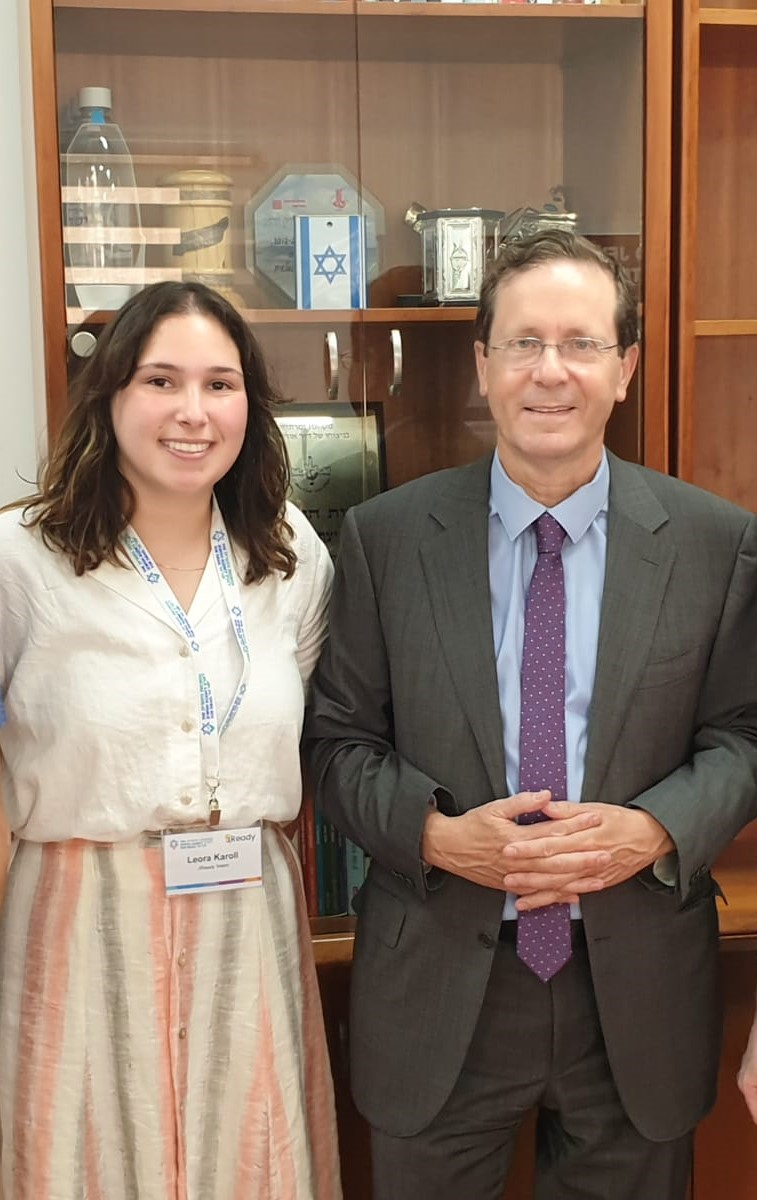 "Interning with JReady has been such a great decision. As just a college student, I get to assist Jewish communities worldwide in dealing with the real issues that face the Jewish people. In addition to gaining crucial professional skills, I know that having the Jewish Agency—arguably the most influential Jewish organization in the world—on my resume will be exceedingly valuable in the future and will stand out to potential employers. The personal connections that I have made here with leaders in The Jewish Agency will also stay with me for years to come. I will always be a part of the JReady and Jewish Agency family."
Leora Karoll
Student at Brandeis University and JReady intern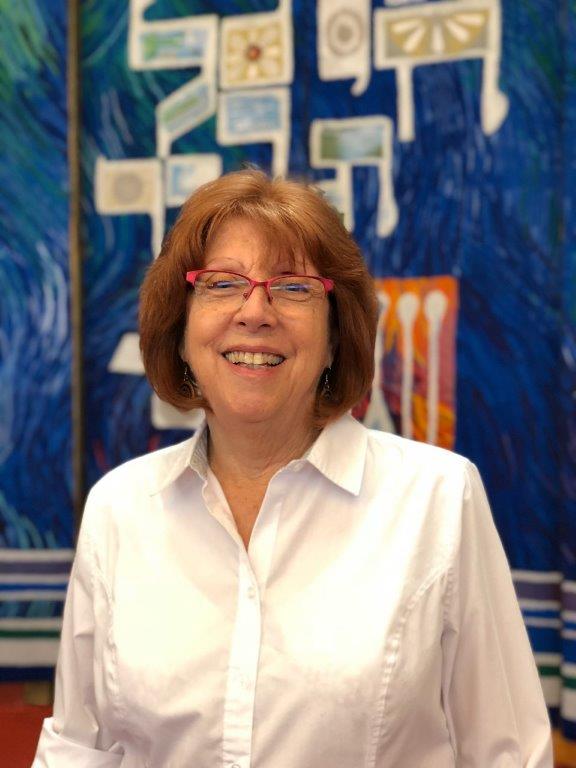 "We requested a program that would provide our community with an update on how Israel is dealing with COVID, JReady was able to put us together with Dr. Engel the CEO of Wolfson hospital quickly."
Hellen Hill
PRAZE VP PRograms, Advocacy, Zionism & Education Hadassah Jacksonville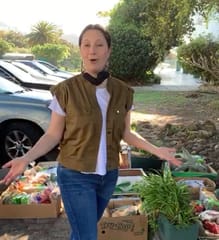 "Thanks to the Haggai App the food distribution was so easy. Thank you JReady!"
Galya Glukman
Jewish Community Service Foodbank Volunteer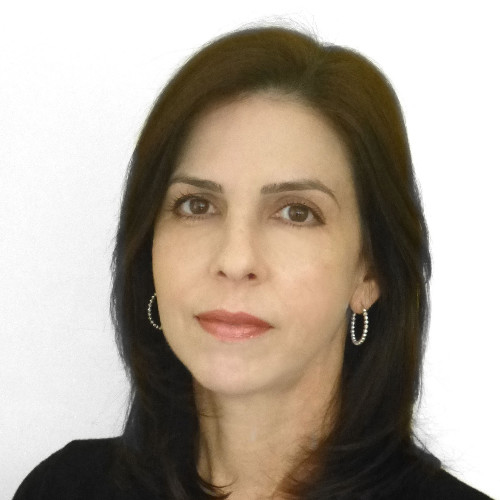 "We want to express our deepest gratitude towards the Jewish Agency for this opportunity and for dedicating time to share very valuable tools on critical situation management, being guided by a person with broad experience in the area. We highly regard the support and readiness you give to our community."
Francis Krivoy
Venezuela Jewish community
Contact Us
The Jewish Agency For Israel, King George 48, Jerusalem