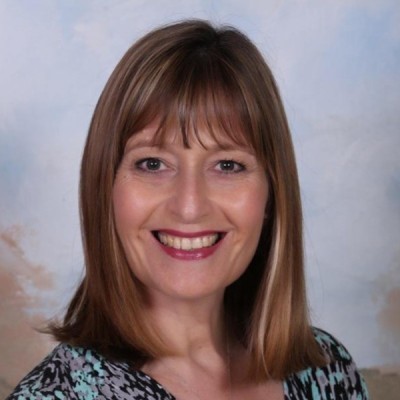 The webinar I have attended through JReady has made me realize how close our story is to others. We are not alone!
Lynne van Dellen
Head Of School - King David Sandton, Johannesburg.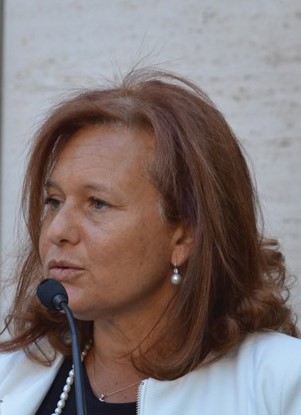 "The Jewish Agency supported us by providing funds and vital & basic supply. We are all grateful for that. The difficult and sad situation has become a ray of light and a testament to the endless solidarity of the Jewish people."
Ruth Dureghello
President of the Jewish Community of Rome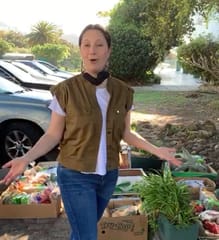 Thanks to the Haggai App the food distribution was so easy. Thank you JReady!
Galya Glukman
Jewish Community Service Foodbank Volunteer
Contact Us
The Jewish Agency For Israel, King George 48, Jerusalem