 In Partnership with Jewish Together
Your Resource Center
for Community Resilience
In partnership with: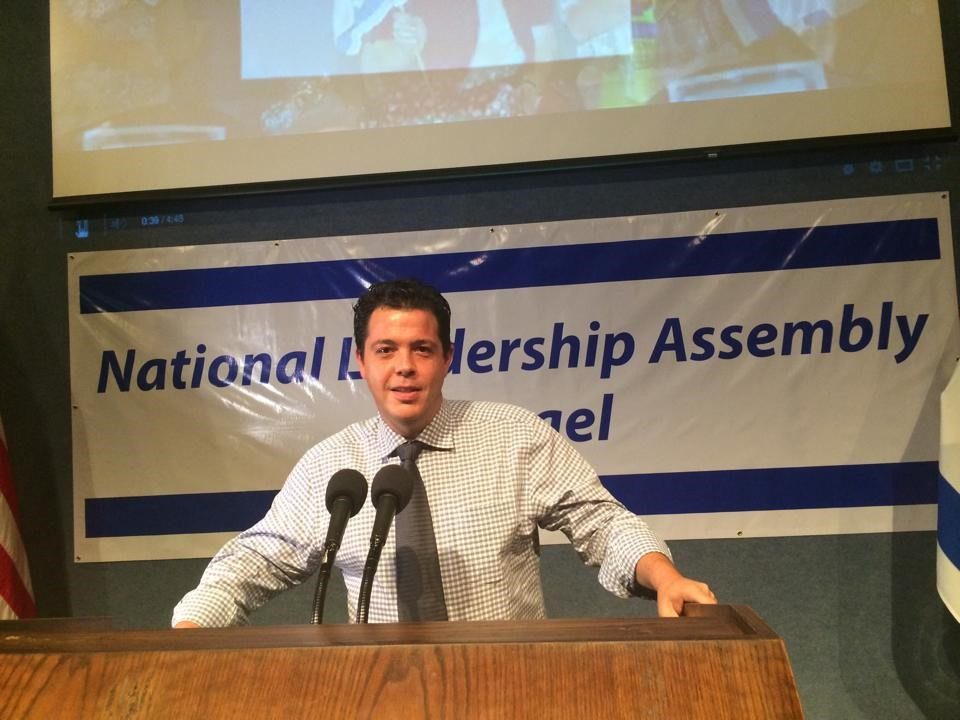 "Thank you for the opportunity to hear from, learn from, and interact with Dr. Ronni Gamzu. Thanks to JReady and our local Federation we had one of the world's leading experts literally, albeit by zoom, come into our living rooms. Thanks to this program we were able to see the two sides of the coin, one—JReady, an initiative effectively building greater resilience and, on the other, an individual—Dr. Gamzu—thoroughly embodying and spreading such resilience. Our time was well spent attending this program and our community will be greatly served by the examples and messages we were able to take away."
Jack Maizel
In-coming Board Chair of Jewish Federation of San Diego County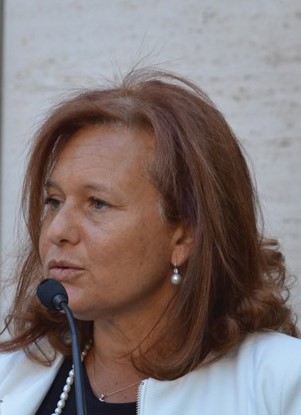 "The Jewish Agency supported us by providing funds and vital & basic supply. We are all grateful for that. The difficult and sad situation has become a ray of light and a testament to the endless solidarity of the Jewish people."
Ruth Dureghello
President of the Jewish Community of Rome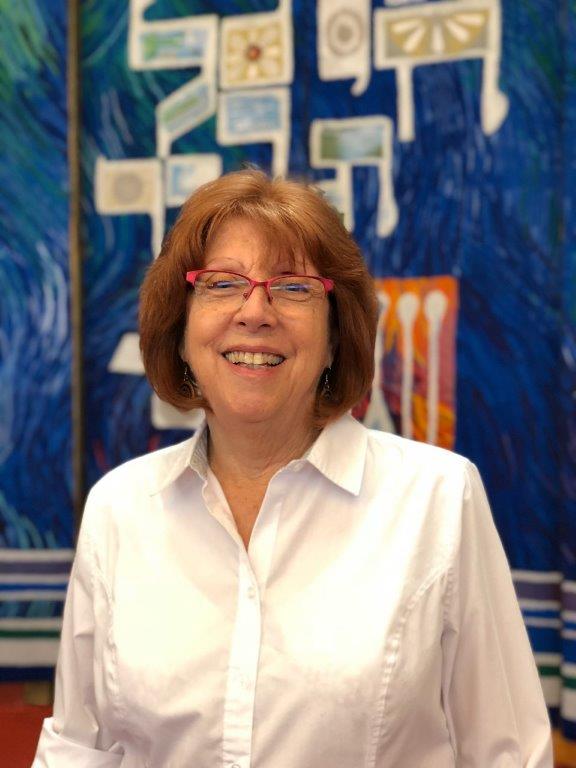 We requested a program that would provide our community with an update on how Israel is dealing with COVID, JReady was able to put us together with Dr. Engel the CEO of Wolfson hospital quickly.
Hellen Hill
PRAZE VP PRograms, Advocacy, Zionism & Education Hadassah Jacksonville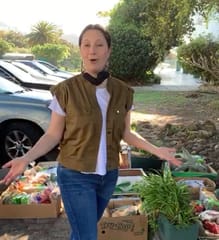 Thanks to the Haggai App the food distribution was so easy. Thank you JReady!
Galya Glukman
Jewish Community Service Foodbank Volunteer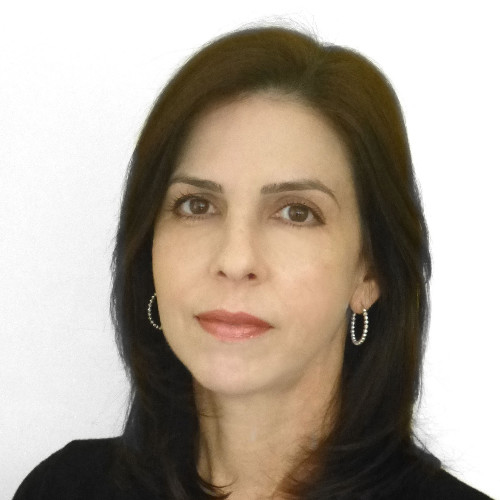 We want to express our deepest gratitude towards the Jewish Agency for this opportunity and for dedicating time to share very valuable tools on critical situation management, being guided by a person with broad experience in the area. We highly regard the support and readiness you give to our community.
Francis Krivoy
Venezuela Jewish community
Contact Us
The Jewish Agency For Israel, King George 48, Jerusalem