Back to all Shlichims
Yoav Yaron
Community Shaliach at the United Jewish Federation of Greater Stamford, New Canaan & Darien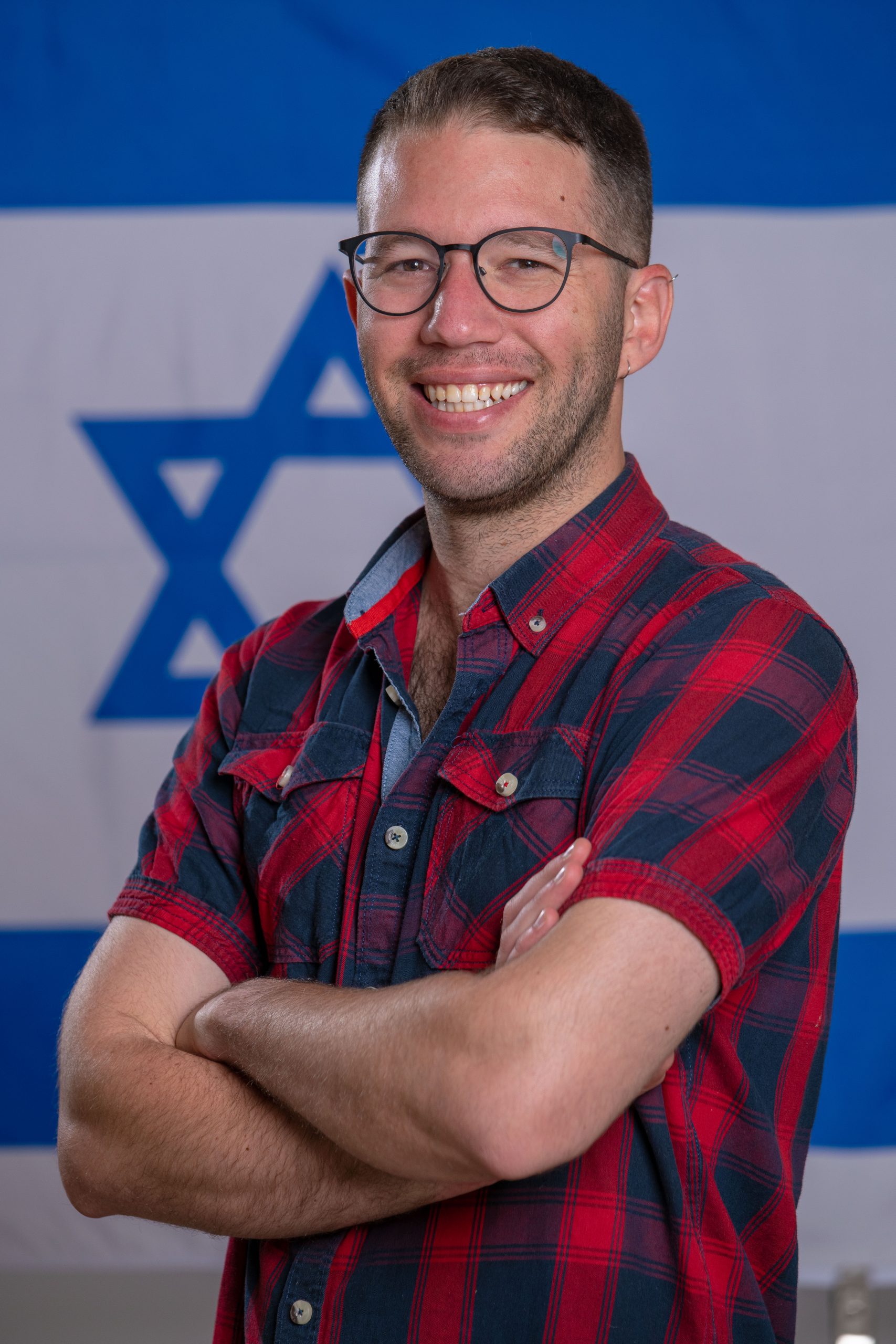 The Jewish communities in the Gaza strip and Gush Katif, Stories of Rabbinical literature, Israel through the screen.
Available in:
English , Hebrew
Yoav is a Community Shaliach at the United Jewish Federation of Greater Stamford, New Canaan & Darien. He was born in Gush-Katif, and he is the youngest of five.
In the past three years, Yoav worked for the Shlichim unit at JAFI and lived in Jerusalem for the last seven years.
Yoav has a B.A from Hebrew University in Comparative Literature and Jewish Studies, a teaching certificate from Kerem Institute in Literature and Israeli culture, and an M.A from Haifa University in American Jewish Studies (The Ruderman Program).
Yoav offers lectures on the following topics:
The Jewish communities in the Gaza strip and Gush Katif- the history of the region and personal story of the communities in Gush Katif (from 1977-2022 through the uprooting)
Rabbinical literature – legends and tales (supernatural creatures and legends)
Israel Through the Screen – exploring Israeli cultural aspects through Israeli film and TV shows
Contact the Shaliach