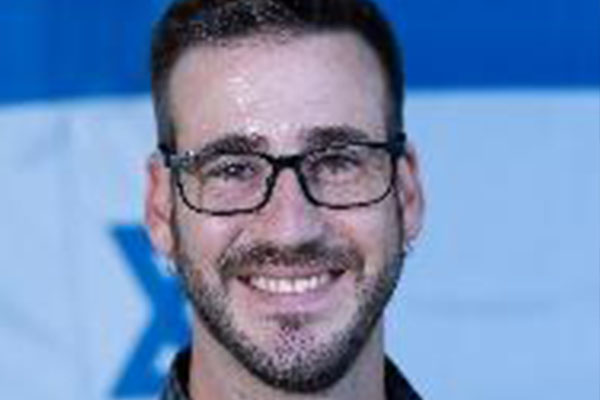 Israeli Music
Available in:
English , Hebrew
Born and raised in Jerusalem, Shy served in the IDF for 4 years in a special operational communications unit as a commander and in a role of an operations officer. He has a B.A in Education and Theater from Hebrew University in Jerusalem.
For the past 13 years Shy worked for the Jewish Agency for Israel in summer Shlichim training and coordinating. Shy is a singer songwriter, recording artist a song-leader, who has been combining music as a method of Israel education in the different educational settings of his work.
His lecture:
Using current and older Israeli music, Shy's interactive session teaches about Israel with an emphasis on diversity, society and culture.
Contact the Shaliach