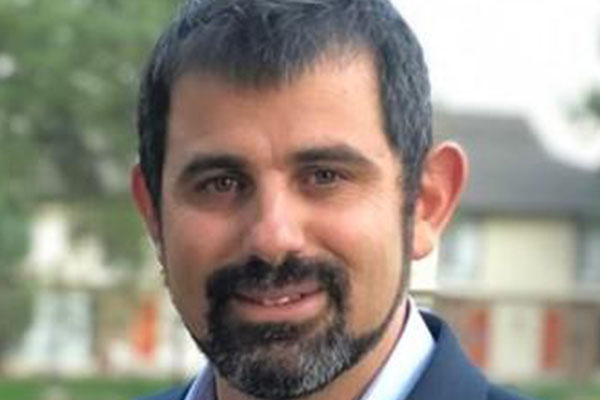 How to start a new community in the Negev desert in 10 simple steps. Renewable Energy in Israel.
Available in:
English , Spanish
Itai holds an M.A. in Geography and Environmental Development, from Ben Gurion University of the Negev and has published papers in academic journals. He previously served as General Community Director for Sheizaf , a new community in the Negev where religious and secular Israelis live together. As one of the central founders of Sheizaf, he focused on finding diverse and creative ways further develop the community in new directions. Itai has also served as an instructor and teacher working with different age groups and sectors of Israeli society. He was a tour guide with The Israel Experience, leading North and South American youth in their first visit to Israel.
Itai lectures on several topics: * His personal story of starting the Sheizaf community in the Negev. Through his story you will learn about Zionism in the 21st century, pioneering and entrepreneurship, and about relationship between different social groups in the Negev. * A look into of renewable Energy in Israel, with a specific focus on challenges and opportunities, understanding of the differences between Israeli and the American energy systems.
Contact the Shaliach