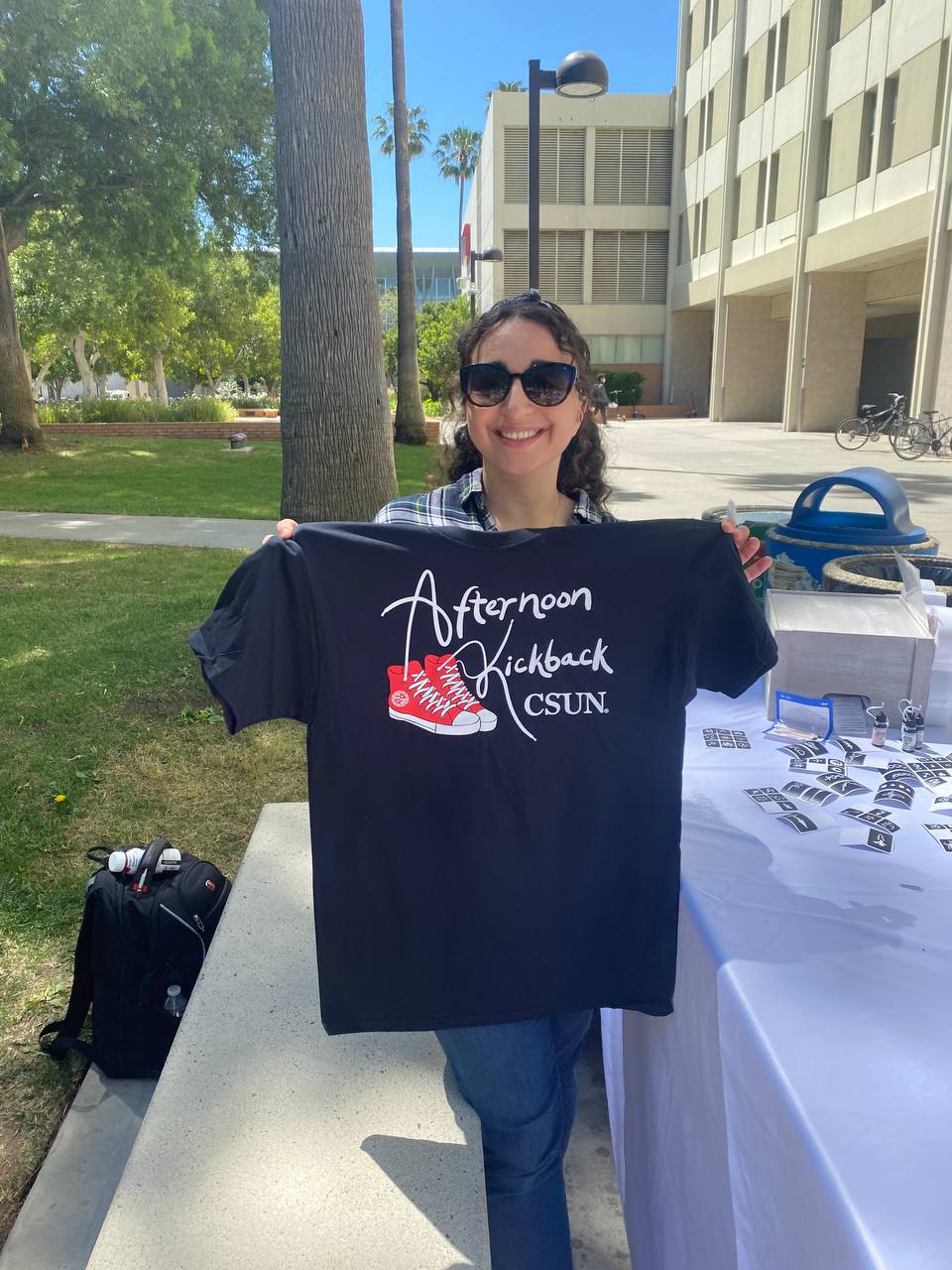 My Aliyah Story from the Caucasus, Gender in Azerbaijan, Being an Educator: Educational system in different countries, What do Jews eat in the Caucasus, The languages of Caucasian Jews
Available in:
English , Hebrew , Russian
Eliya is the Jewish Agency's Israel Fellow at Hillel 818 in Los Angeles. She is originally from Baku, Azerbaijan, and did her Aliyah to Israel 7 years ago.
Despite the fact that Eliya did not grow up in Israel, she has always been a part of the Jewish community in Baku, as it was very important for her family. Therefore, when Eliya grew up, she decided that she herself would make aliyah to Israel in order to also help Jewish communities in other countries to feel like a part of the am Israel.
Eliya studied special education and became involved in various formal, non-formal educational, and volunteering programs of the Jewish Agency and other organizations that work with Jewish people in Israel and the former Soviet Union countries.
Eliya is passionate about sharing her story of growing up in different cultures, trying to be a part of each one of them, and the reasons that led her to decide to leave everything that was familiar to her and come to Israel on her own.
Topics Eliya lectures about:
"I'm not Russian": My Aliyah Story from the Caucasus
Gender in Azerbaijan:  growing up to be  a Feminist woman in a patriarchal society
Being an educator: Educational system in different countries
Workshop: what do Jews eat in the Caucasus
Juhuri, not Yiddish: the languages Caucasian Jews speak (workshop)
Contact the Shaliach