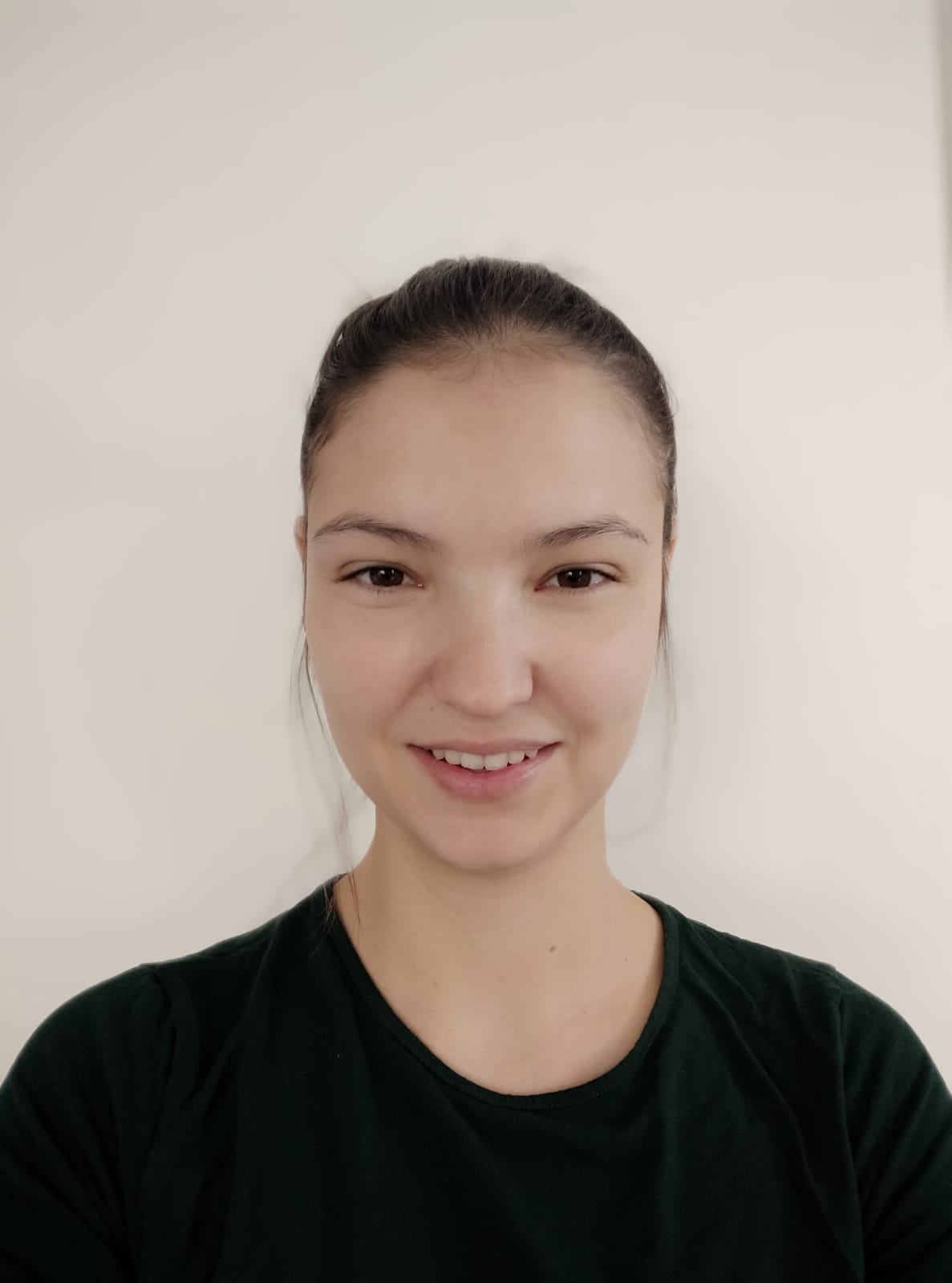 Download CV
Tomer is an experienced rescue instructor with expertise in mountain rescue, the location of missing hikers, and rescue from disaster-stricken areas.
She has 12 years of experience as a member of the Ein Gedi Rescue Unit in the Judean Desert, Dead Sea, and Massada, and has participated in dozens of rescues while cooperating with the military, police, medical teams, and other authorities.
Tomer has extensive knowledge in rescue from rubble after earthquakes or disasters that she shares in her training as a community constructor. As part of a national project for training the home front and the community in Israel for times of emergency, she instructed theoretical and practical courses, including a specialization in working with schools and youth.
Contact the Expert