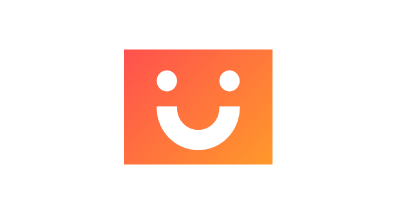 Tribu is a social non-profit technological start-up (founded as a public benefit company). Tribu was founded in 2017 by Michaela Bercu and Ron Zuckerman with one vision in mind: to create and expand giving and volunteering culture in society.
Go to website
In order to promote that vision, Tribu has been developing and operating two technological systems meant to promote and create easy access to volunteering in just a click of a button:
1. A designated CRM system for volunteer management
2. A mobile app for volunteers
​The Tribu web system is the perfect solution for organizations that manage volunteers or need to find new ones, while the Tribu app is the perfect solution for volunteers seeking relevant volunteering opportunities.
Contact the Entrepreneur